EARN REWARDS BY STAKING TOKENS, WITHDRAW WHENEVER YOU WANT! no lock !
Make your life easier with staking !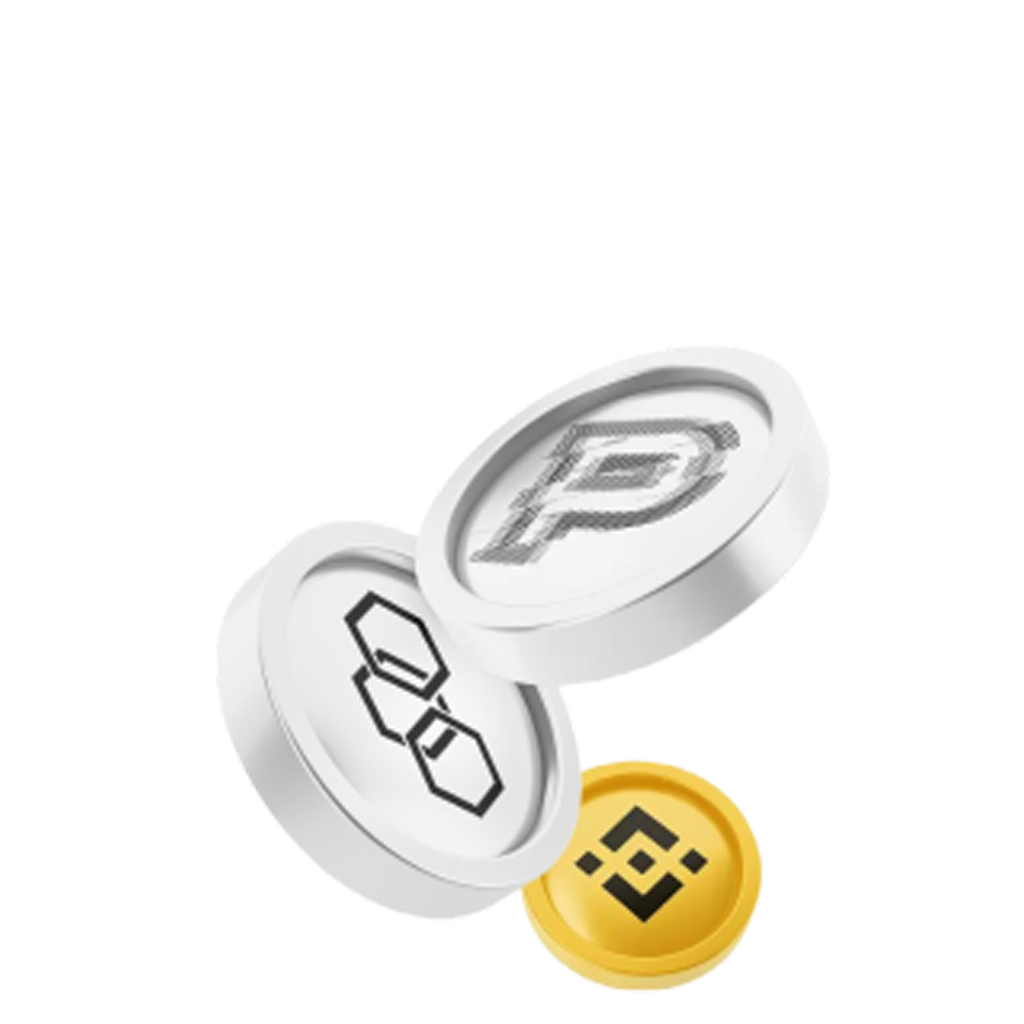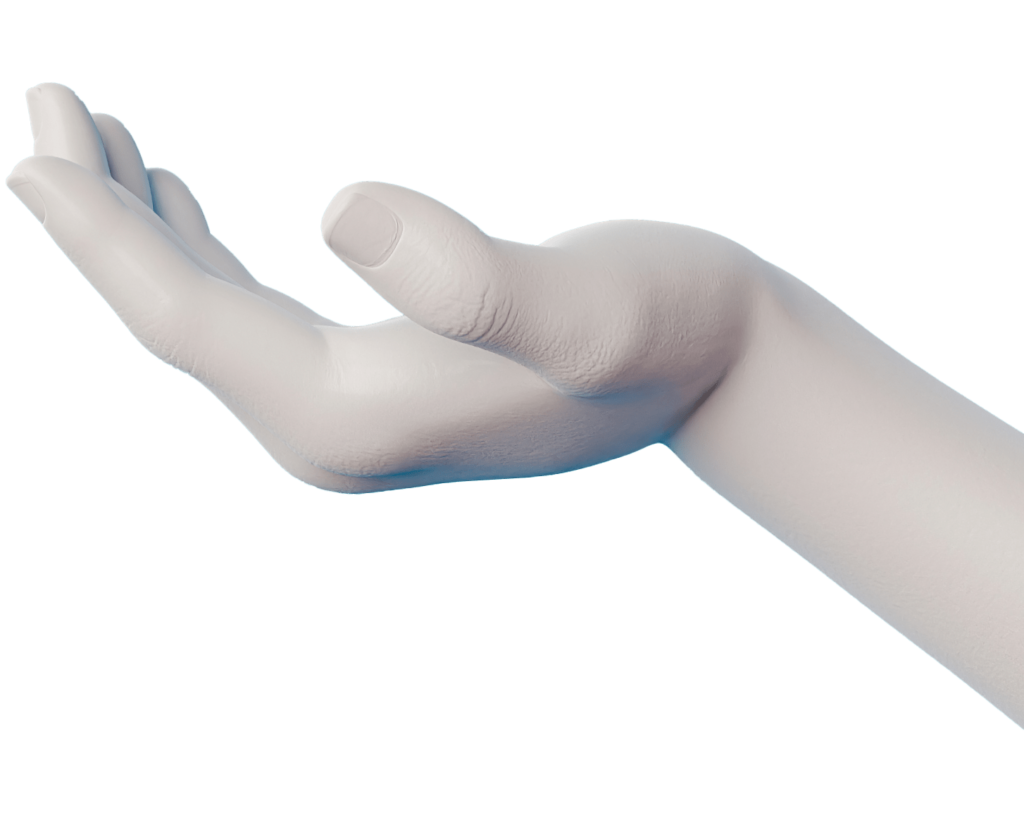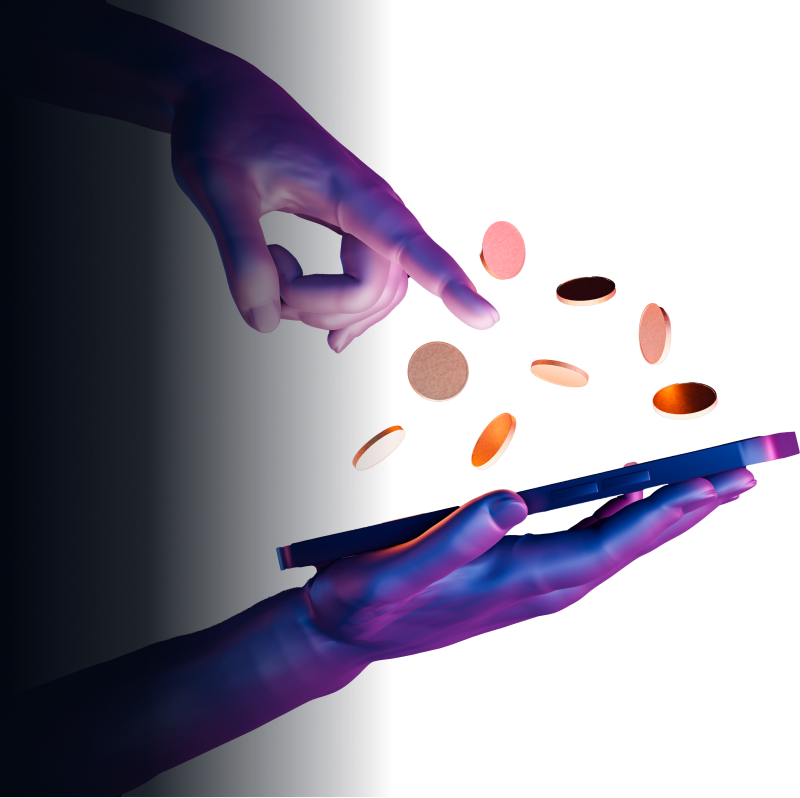 Earn passive income with crypto.
Staking is a way of earning rewards for holding certain cryptocurrencies, the best way to earn passive income.

APY
Stake some tokens to earn. High APY, No risk.

Earn rewards
Earn rewards by staking tokens, withdraw whenever you want, no lock !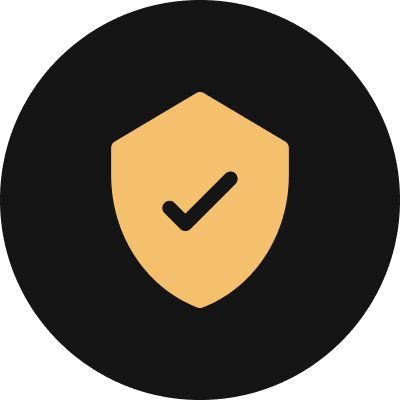 Need to know
We never ask for private keys or any funds, keep your private key safe and never share to anyone !
Make crypto work
for you.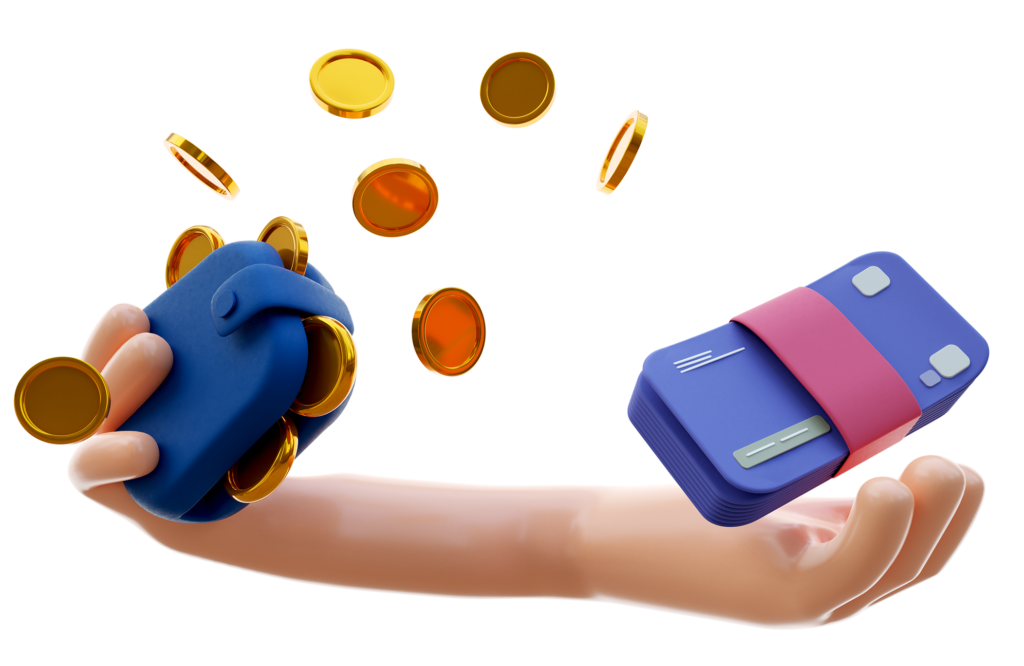 Let's start, and stake your crypto now !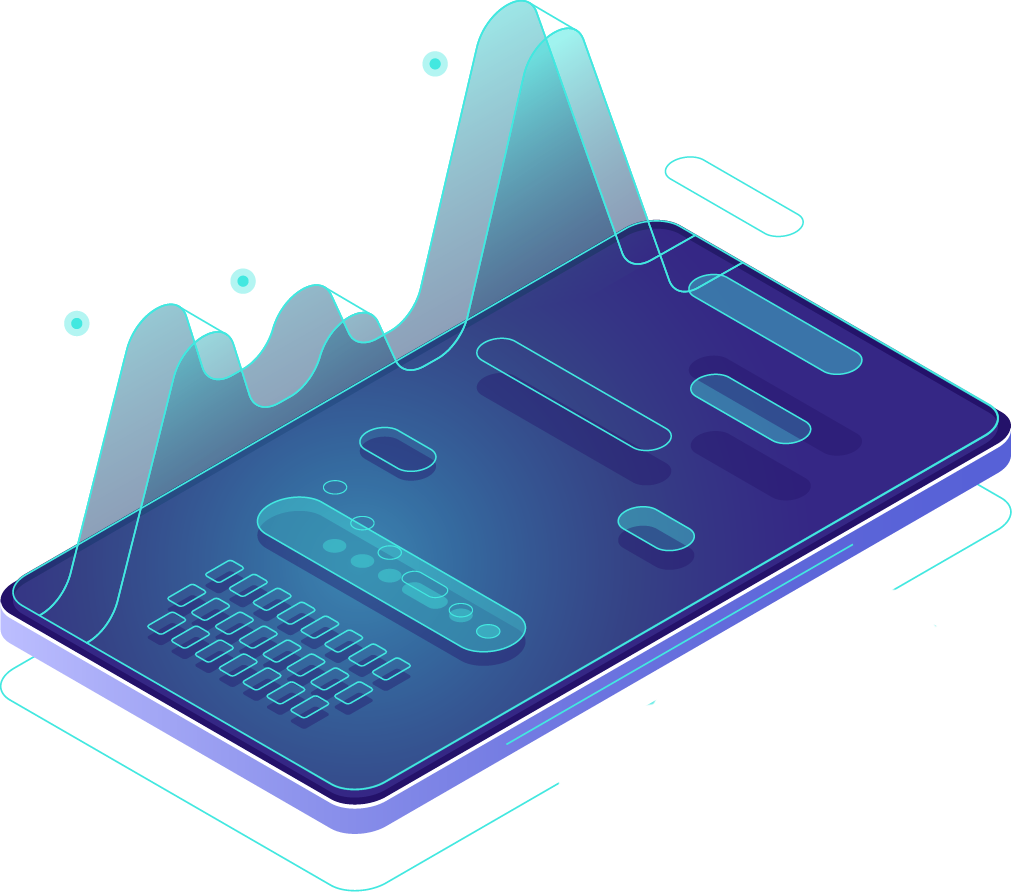 PayFlow & PayChain Staking Partnership.
Staking is the best passive income option for crypto beginners, Because they won't be affected by the impermanent loss.
Benefits:
– Passive income for your holders stake and earn.
– New holders for your project, no risk to them.
– Benefits both projects with a mutual promotion.
– Your token can be traded on our swap – (easier to use and faster than PCS).
– Exposure through all our social channels.
– Both projects are exposed to each other's community.
– Support from our mods in your group for pools related questions.
– AMA (text and/or voice) with our CEO in the main PayFlow group and if wanted an AMA in your group.
Fill in the Staking request form and we will contact you as soon as possible.

PayFlow Tax
PayFlow transaction tax = 0%

PayChain Tax
PayChain transaction tax = 6%